About the Company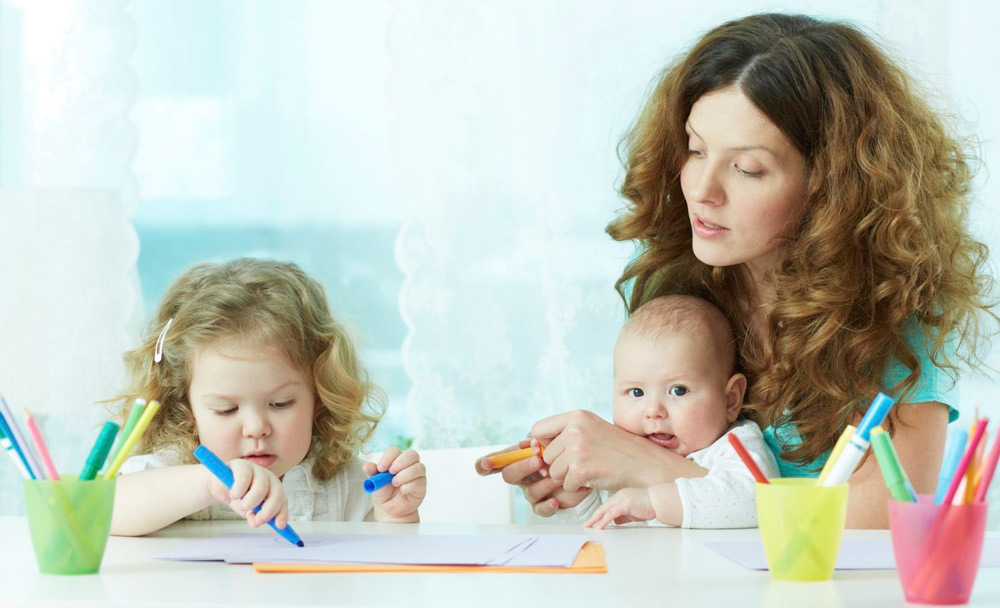 The main specialization of our agency is the selection of highly qualified domestic and household staff. Every specialist is a professional, sociable, tactful and responsible person.
We are ready to offer recruitment services as soon as possible and find the right specialist.
Fill in the application and get a free consultation
Our agency has been recruiting domestic staff for a long time, so we guarantee that we will select the highest level of specialists. We have our own base, each employee of which is selected after an individual interview and psychological testing.
Using our services, you will quickly find highly qualified home professionals. These can be nannies, babynurses, housekeepers, cooks, chefs, butlers, housemen, chauffeurs, drivers, domestic couples, office matrons, personal assistants, executive assistants, majordomos, house managers, caretakers, corporate wait staff. We also assist with corporate staff, including: corporate butler, security, as well as motor yacht, airplane personnel any other personal service needs our clients may have.
An additional privilege of our company is the support of a personal manager and an individual approach to each client. The search and selection of candidates is constantly monitored by our specialists, who will take into account all the requirements and wishes. The main goal of our agency is to find a specialist who will take over all household chores and provide complete comfort.
During the entire term of the contract, the customer has the right to replace any employee.
We don't use prepayment. Only after you select the right candidate and approve him, you will have to pay for services.
Contacts:
Kyiv, Obolonsky prospect, 26
Obolon Residences

Phone:


(068) 385 88 18

e-mail: Bkit1bkit@gmail.com, bkit1@ukr.net